Main content starts here, tab to start navigating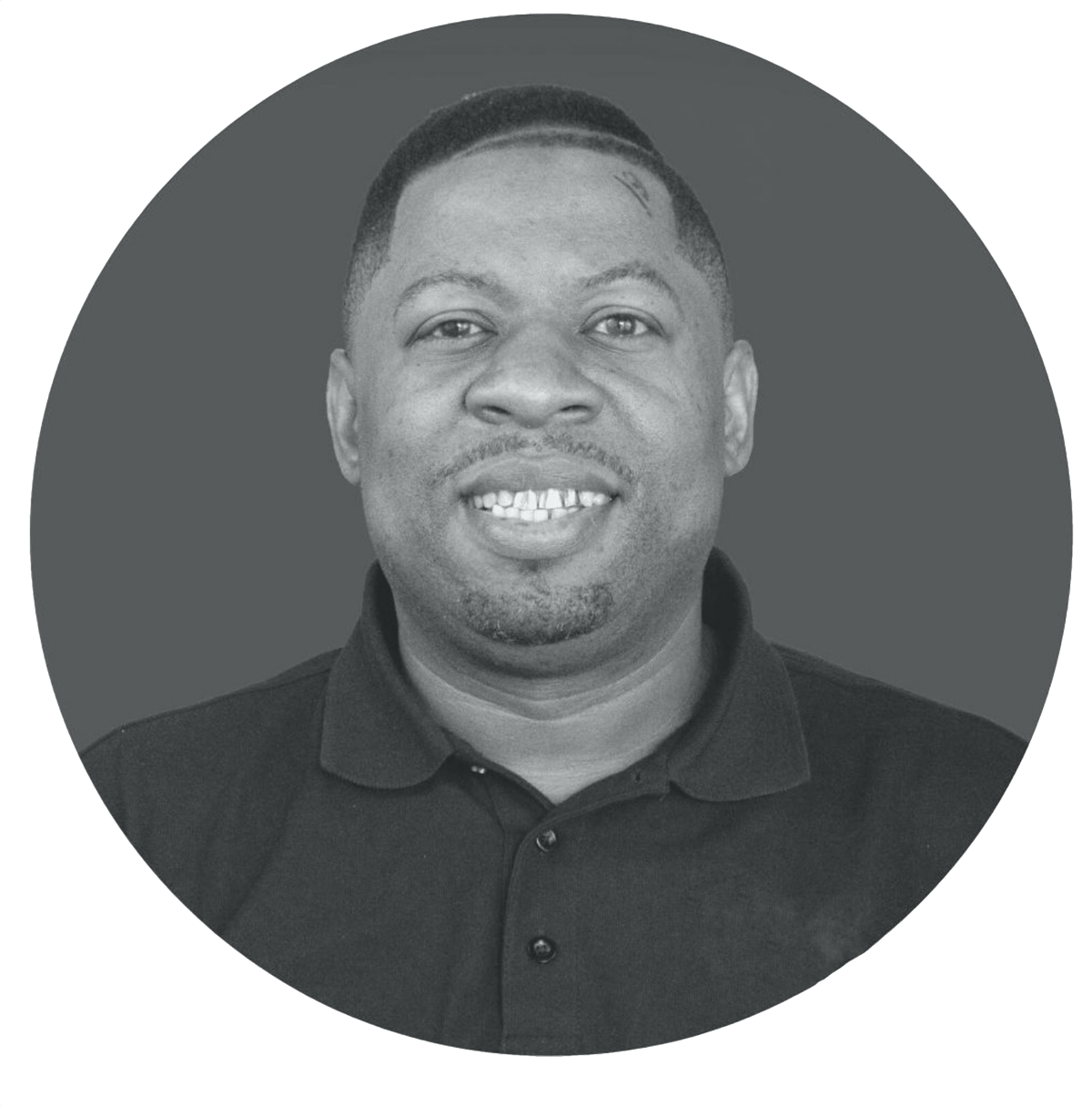 Cedric Mack
General Manager
Cedric is a southern boy from Louisiana that moved to Denver in 2005. He has worked in many fast-paced restaurants, including several at the airport, teaching him to think quick on his feet. This has provided him with the expertise needed to be successful in Mici's fast-paced environment.
Cedric is a proud father to two sons and has a passion for great food. That combined with his caring nature makes him a great fit for the Mici family.
Outside of work, Cedric has his own catering business that focuses on his foundation in Creole Cuisine.